Adult Learning at Wake Forest
Wake Forest is here for you as an adult learner offering a wealth of learning opportunities and resources.
Continuous learning across our adult lives has never been more important — to our knowledge of a fast-changing world, to our intellectual and personal growth, to development of the perspectives and skills for leadership, and in our workplaces, our volunteer activities, and our communities.
If you're looking for resources in continuous learning then you've come to the right place.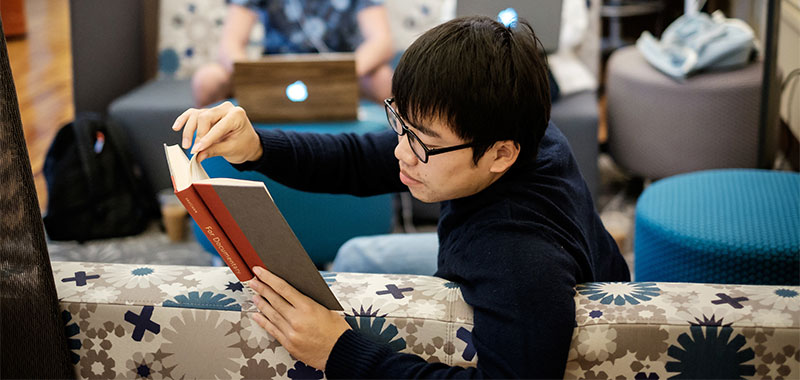 LIBERAL ARTS STUDIES
The Liberal Arts Studies M.A. provides a breadth of courses and opportunities for the adult learner who has already finished college.
Information for:
---
Liberal Arts Resources: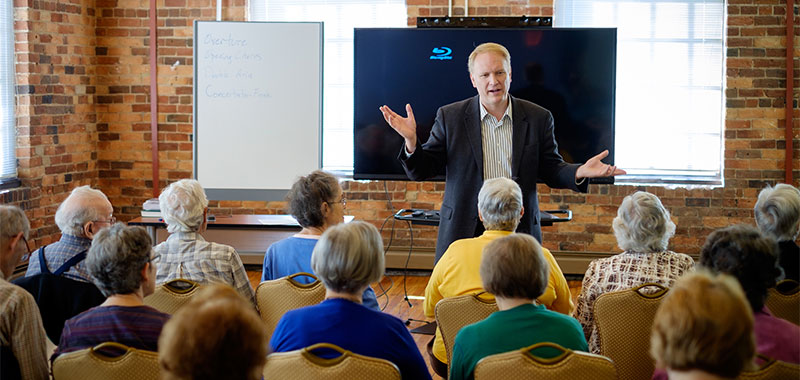 LIFELONG LEARNING
The Lifelong Learning program offers short personal enrichment courses taught by Wake Forest University faculty and community experts.
Getting Started
---
Lifelong Learning Resources:
---
Why pursue a degree in liberal arts?
Whether you are just exploring possibilities or ready to apply, look here for more information on how this program will work for you.
---
UPCOMING LECTURES
There are no events at this time. Please check back later.
CONTACT US
Liberal Arts Studies
336.758.6112
las@wfu.edu
---
Lifelong Learning
336.758.5232
lifelonglearning@wfu.edu
---
Mailing Address
Wake Forest University
P.O. Box 6103
Winston-Salem, NC 2710