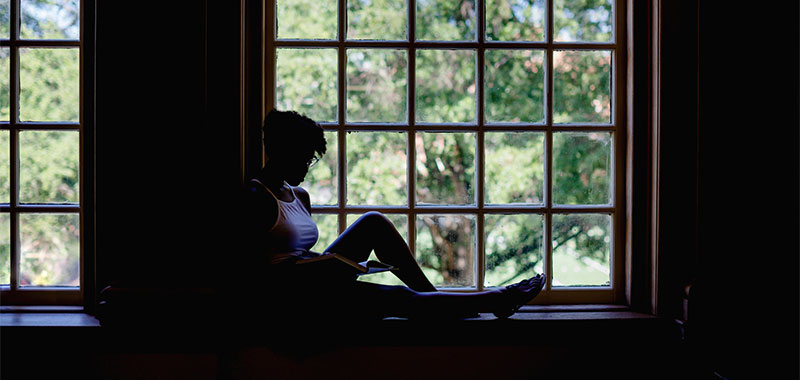 Provided below are the resources you need to guide you through your degree program. Whether you are full- or part-time, you will find these resources to be useful markers along your path of study. If you don't see what you need here, please contact our office.
Requirements
Click here to find the curriculum requirements for the program. Please note that students who entered prior to Summer 2019 have different requirements from students who entered in Summer 2019 or after.
Current Courses & Registration
Liberal Arts Studies course offerings range across a variety of academic fields. Typically two to three courses are offered each semester and one course each summer term. In addition, students have the option of choosing from graduate-level courses throughout the university as well as directed or independent studies.
Completion of Final Work & Graduation
Liberal Arts Studies offers a variety of options for completing your degree including capstone projects and writing a thesis.
Additional Information
CONTACT US
If you have questions about the Liberal Arts Studies M.A. program, please contact us so we can help you!
April Strader Bullin
Program Assistant
Liberal Arts Studies M.A./Lifelong Learning
336.758.6112
las@wfu.edu
FACEBOOK
INSTAGRAM
[instagram-feed feed=1]