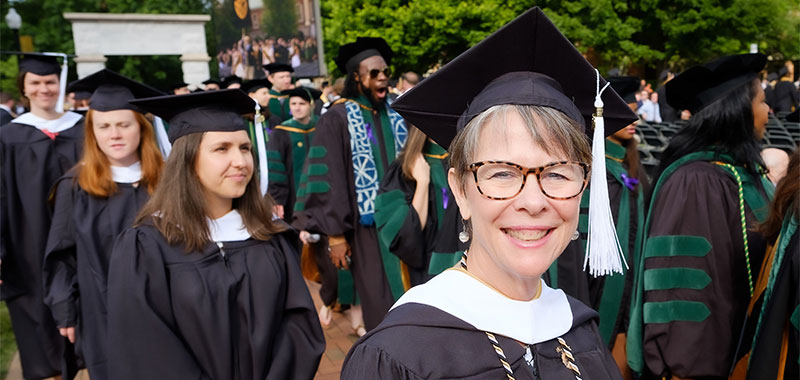 Thank you for your interest in teaching a Liberal Arts Studies course. Your engagement and support is crucial for this lively and growing program for adult learners. Please familiarize yourself with the following sections before proceeding with your proposal. After reviewing the information, if you have further questions please contact our office. We look forward to hearing from you.
Proposing a Course
Proposals are accepted on a rolling basis, but please know that we announce to students the courses to be taught in a particular term well in advance. Proposals are welcome from all fields in the humanities, social sciences, and natural sciences.
Course Proposal
If you would like to propose a course for a future semester or summer term, please complete this form.
Faculty Compensation
Instructors teach our courses in addition to their normal teaching load with additional compensation paid at the college's adjunct instructor rate over the duration of the term.
Course Logistics
Specific course arrangements may be worked out directly with the Liberal Arts Studies director and program assistant.
CONTACT US
If you have questions about the Liberal Arts Studies M.A. program, please contact us so we can help you!
April Strader Bullin
Program Assistant
Liberal Arts Studies M.A./Lifelong Learning
336.758.6112
las@wfu.edu