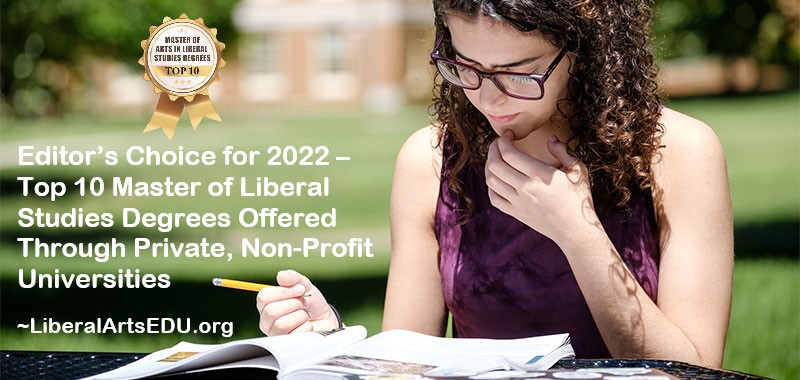 About the Liberal Arts Studies Program
The Liberal Arts Studies M.A. provides a breadth of courses and opportunities for the adult learner who has already finished college. Unlike an M.A. in particular fields such as Psychology or Chemistry, this degree is generalist in nature. The courses draw on multiple disciplines and approaches; faculty come from a variety of departments. The Wake Forest faculty has been offering a master's degree in Liberal Arts Studies for nearly 40 years in the belief that advanced continuing study across the liberal arts builds the human and practical skills necessary for leadership in any organization or community.
We welcome adults of every age or stage of life to apply. Whether you are just graduating with your bachelor's degree, wanting to sharpen and strengthen your skills for advancement in your workplace, or seeking enrichment of your life through reading, discussion, and the structure of a course, you have a place here. The diversity of our classrooms make this degree an engaging space for encountering the perspectives of classmates with a wide range of life experiences.
---
CONTACT US
If you have questions about the Liberal Arts Studies M.A. program, please contact us so we can help you!
April Strader Bullin
Program Assistant
Liberal Arts Studies M.A./Lifelong Learning
336.758.6112
las@wfu.edu
FACEBOOK
INSTAGRAM
[instagram-feed feed=1]