---
Venice and Europe: Historical Moments for the
Birth of Venice to the Age of Casanova

Presented by Monica Chojnacka
Tuesdays Noon- 1:30 pm
June 7 – July 12, 2022- Class in Session. Registration closed.
*class presented via Zoom from WFU Venice Casa Artom Campus
This history course begins and ends with Venice but expands to consider historical moments in a broader geographical and thematic context by focusing on the following: the Fall of the Roman Empire and the Birth of Venice, Venice and the Byzantine World, Venetian Society and the Jews, Art and Architecture in Society and Politics, Religious and Political Upheaval, and the Age of Casanova.
Book List: While no reading is ever required for a Lifelong Learning class your instructor has recommended books to enhance your class experience.
Venice, A new History by Thomas F. Madden
Venice: Floating City by Joanne M. Ferraro
City of Fortune and Empires of the Sea by Roger Crowley
Books can be purchased locally at https://www.bookmarksnc.org/lifelong-learning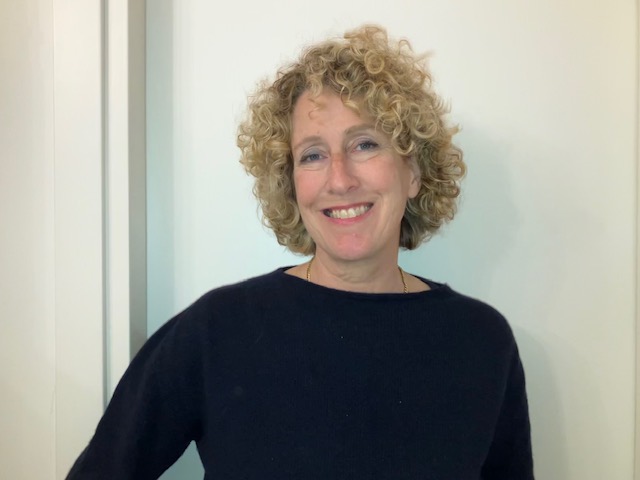 Monica Chojnacka was born in Venice Italy. After earning her Ph.D. in History from Stanford University, she taught at the University of Georgia, earning tenure, before resigning to live in Venice full time. She has published books and articles on Venetian and women's history, and has also published a Venetian cookbook. She currently lectures and teaches for American university programs in Venice as well as private groups.
---
Conspiracy Theories in American Political Discourse
Presented by Jarrod Atchison
Mondays 1 pm – 3:30 pm
June 13 (skip July 4) – July 18, 2022- Class in Session. Registration closed.
*class presented in-person, WFU Brookstown campus
Throughout the history of American political discourse, rhetors have
used conspiracy theories to achieve political gains. Instead of simply
dismissing this type of rhetorical device, we will investigate how
conspiracy theories argue, circulate, and persuade. Over the course of
our time together, you will be exposed to a variety of conspiracy
theories that have impacted the political and personal lives of
Americans. Our goal is that by the end of our time together is for you
see the important role that conspiracy theories have played in
American history and feel comfortable identifying, researching, and
arguing against conspiracy discourse.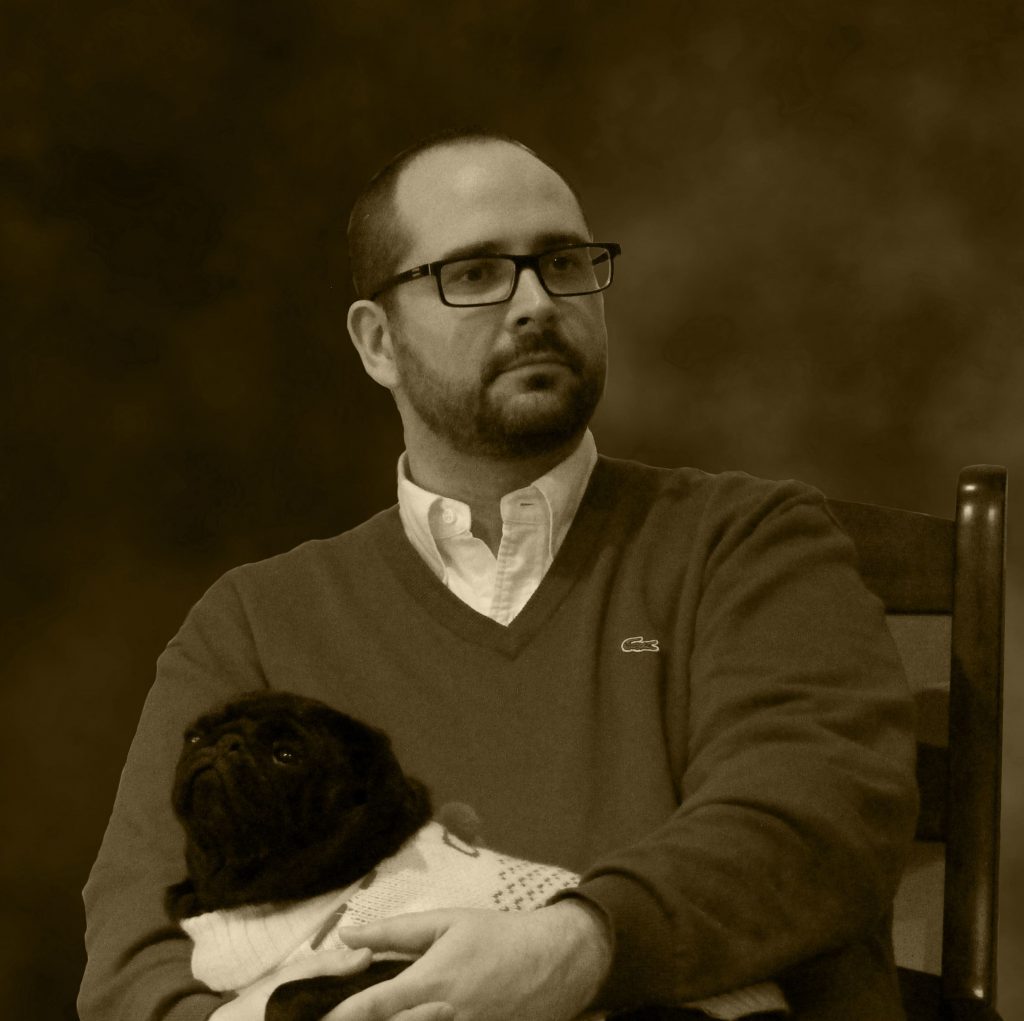 Dr. R. Jarrod Atchison is the John Kevin Medica Director of Debate at Wake Forest University where he also serves as an Associate Professor and Director of Graduate Studies in the Department of Communication. Dr. Atchison is a specialist in public argument and will assume the duties as President of the American Forensic Association in July of 2022.
---
Is Democracy Dying?
Presented by Michaelle Browers
Thursdays 3 pm – 5 pm
July 7 – August 11, 2022
*class presented in-person, WFU Brookstown Campus
Class is Full. Email lifelonglearning@nullwfu.edu to be added to waitlist
For nearly a century, democracy has largely been taken for granted as a global political ideal: most modern political regimes claim to be democracies and protest activity aimed at political change commonly lists "democracy" on their banner of demands. Some question the merits of, or express a loss of faith in, democracy after particular electoral outcomes, just as others, equally dissatisfied, might worry those same results threaten democracy in some way, thus demonstrating a continued faith in this form of governance, even as its future status is questioned. We will engage this topic from a broader, historical and theoretically informed perspective, which reveals that many of the current concerns about democracy are not new. "Rule by the people," rather than constituting a global norm, has proved to be a relatively rare basis for governing, often difficult to establish and maintain, and long criticized by political thinkers, ancient and modern. Further, democracy's very definition has been highly contested. Finally, even if we can agree that democracy is currently at risk, what can be done to shore it up or even promote it—and is his something we should be doing?
Book List: While no reading is ever required for a Lifelong Learning class your instructor has recommended books to enhance your class experience.

How Democracies Die by Steven Levitsky and Daniel Ziblatt
Twilight of Democracy: The Seductive Lure of Authoritarianism by Anne Applebaum
Books can be purchased locally at https://www.bookmarksnc.org/lifelong-learning
Dr. Michaelle Browers is Professor and Chair of Politics and International Affairs at Wake Forest University. She is a political theorist who specializes in democratic theory, political ideologies, and Arab-Islamic political thought. She is author of Political Ideology in the Arab World: Accommodation and Transformation and Democracy and Civil Society in Arab Political Thought: Transcultural Possibilities.
---
Can Johnny Write Yet? A Historical, Cognitive, &
Social Exploration of Writing

Presented by Alisa Russell
Tuesdays 10 am – noon
July 19 – August 23, 2022
*class presented in-person, WFU Brookstown Campus
In 1975, Newsweek published a piece, "Why Johnny Can't Write," to lament how young people of the day just didn't know how to write anymore. Almost 50 years later, a quick internet search shows that this lament is seemingly ongoing: A new headline with a similar title pops up every few years and gives everyone a chance to groan about the lost art of writing. In reality, writing — and the ability to write well — has actually increased over time. This is because writing is so much broader than we usually think: tax forms, emails, articles, instructions, reports, blogs, stories, proposals, essays, studies, petitions, biographies, text messages, course descriptions (like this one!) — this is all writing, and it all shapes how we act and communicate. This class, then, is all about exploding our conception of writing and how it operates in our society. We will explore questions such as, how did writing systems develop in early societies? How do people learn how to write? What's happening in our brain when we write? How is writing taught in schools vs. out of schools? How do writing forms change over time? How does writing differ between different groups or organizations? How do different forms of writing work together? Ultimately, this class is about investigating the way writing tends to hide in plain sight, forming the invisible infrastructure of our lives and societies.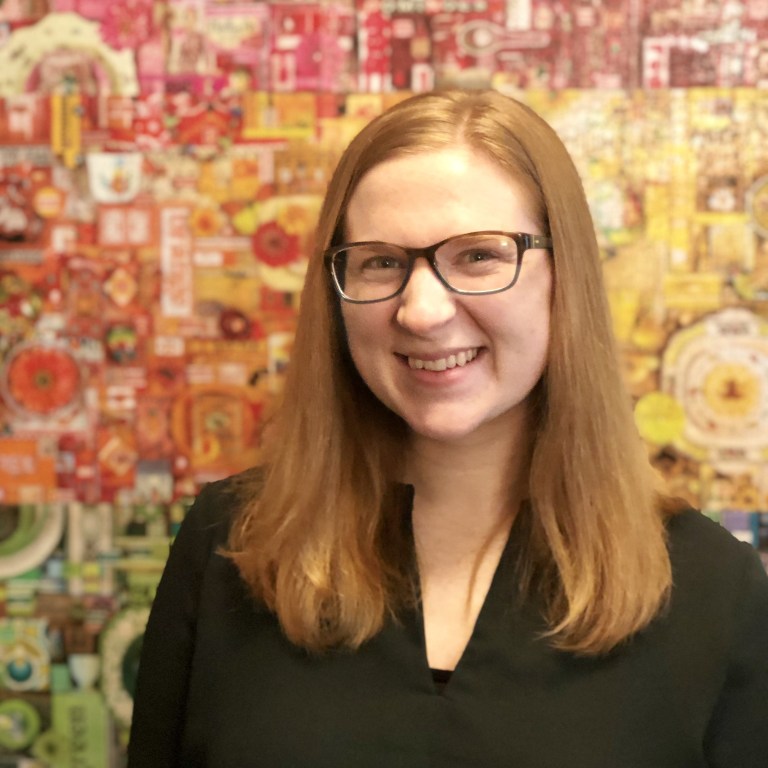 Dr. Alisa Russell is an Assistant Professor in the Writing Program (part of the English Department) at Wake Forest University, and she holds a PhD in Rhetoric and Composition. She's been teaching a range of writing courses — from academic writing to public writing and even engineering writing — in university settings for over ten years. Her research examines how writing works in a variety of settings, especially different academic disciplines and local governments.
---
CONTACT US
If you have questions about the Lifelong Learning program, please contact us so we can help you!
Lifelong Learning
Wake Forest University
P.O. Box 6103
Winston-Salem, NC 27109
336.758.5232
lifelonglearning@nullwfu.edu
---
On-line Fee Schedule:
$175 per course/$160 per course for WFU Retiree, Graduate, Staff.
---